£6,258.59 (£7,510.31 with VAT)
On Hold
LONG, SHEER and LACY Sexy Vintage -= BLACK CHIFFON =- Nightgown 100% Nylon HUGE SWEEP ~ L ~ Large!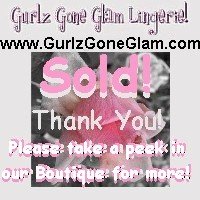 0 available
Details
Shipping: United Kingdom: £12.00 (more destinations)
Condition: Used
*The store has not been updated recently. You may want to contact the merchant to confirm the availability of the product.